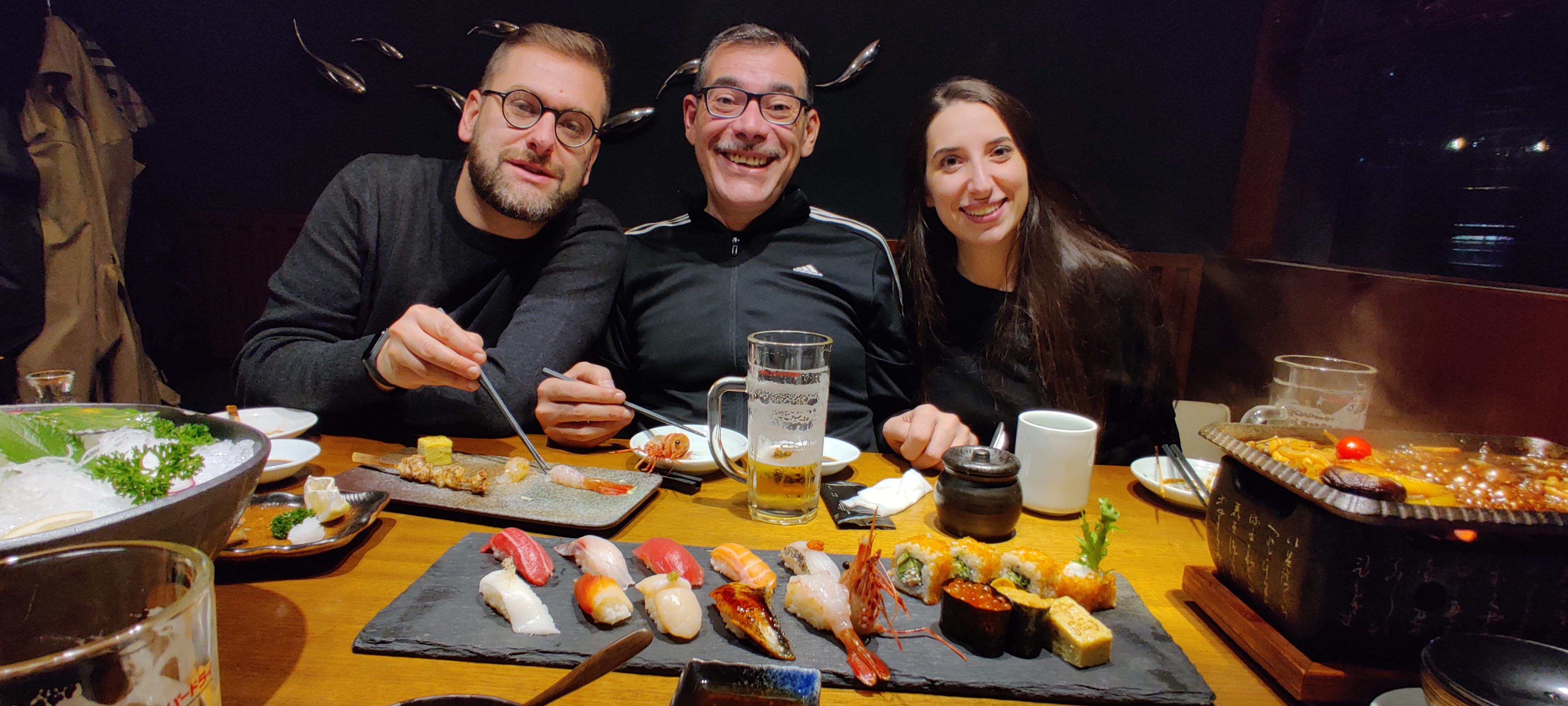 Most of my pics with Fiore were taken in restaurants 😋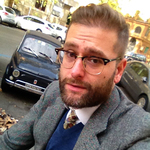 Saverio Silli
Shanghai - 2019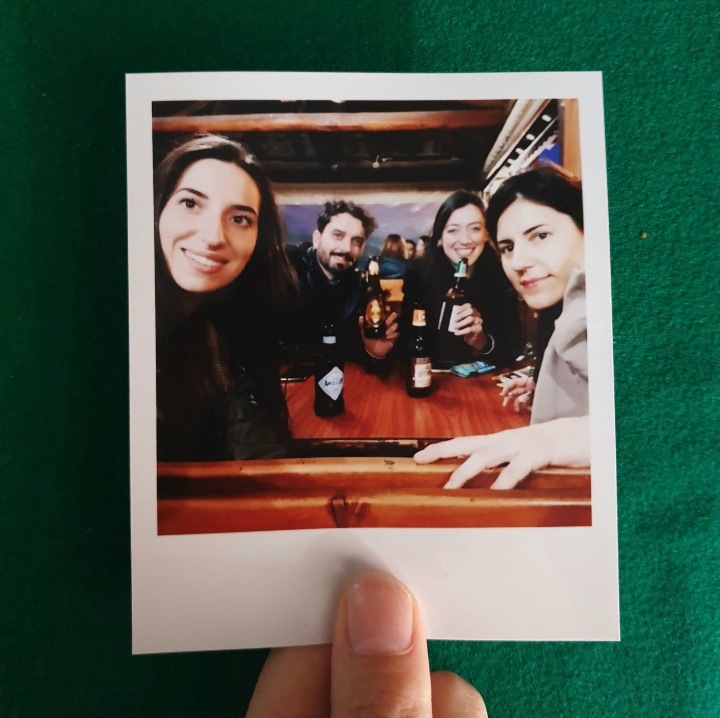 Absence, the highest form of presence... One year later and here we go again 🌻

Claudia Simonelli
Messina, Sicily - 2019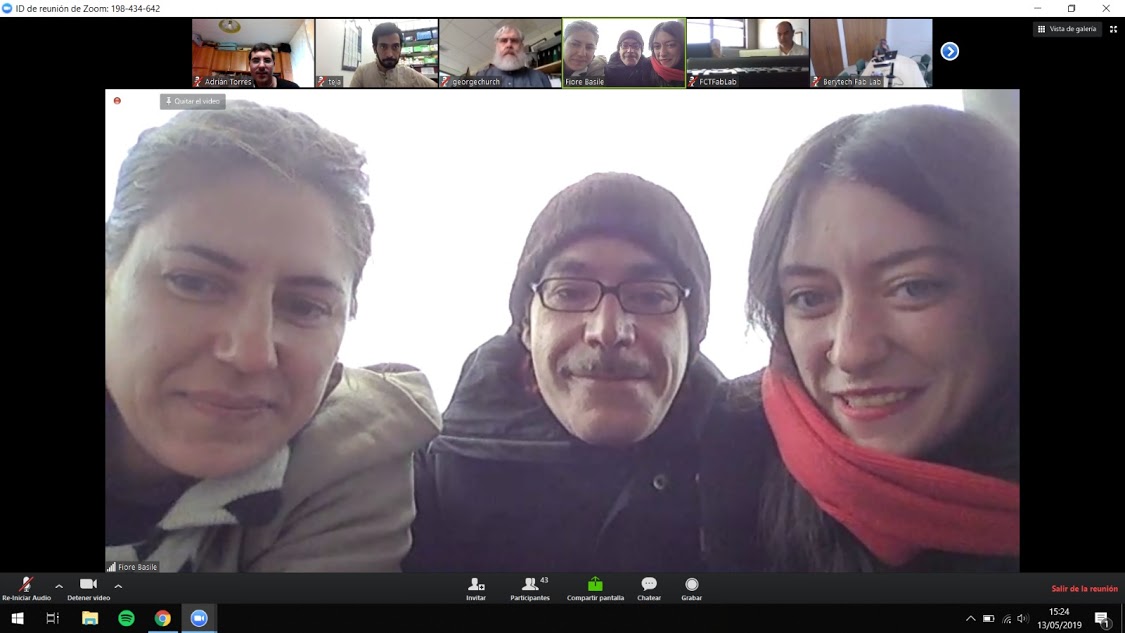 I remember that during the recitation of at the FabAcademy on Education Anastasia, Cecilia and Fiore got connected from the Fabricademy bootcamp in Iceland. 🥰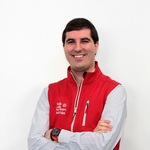 Adrián Torres
FabAcademy Class - 2019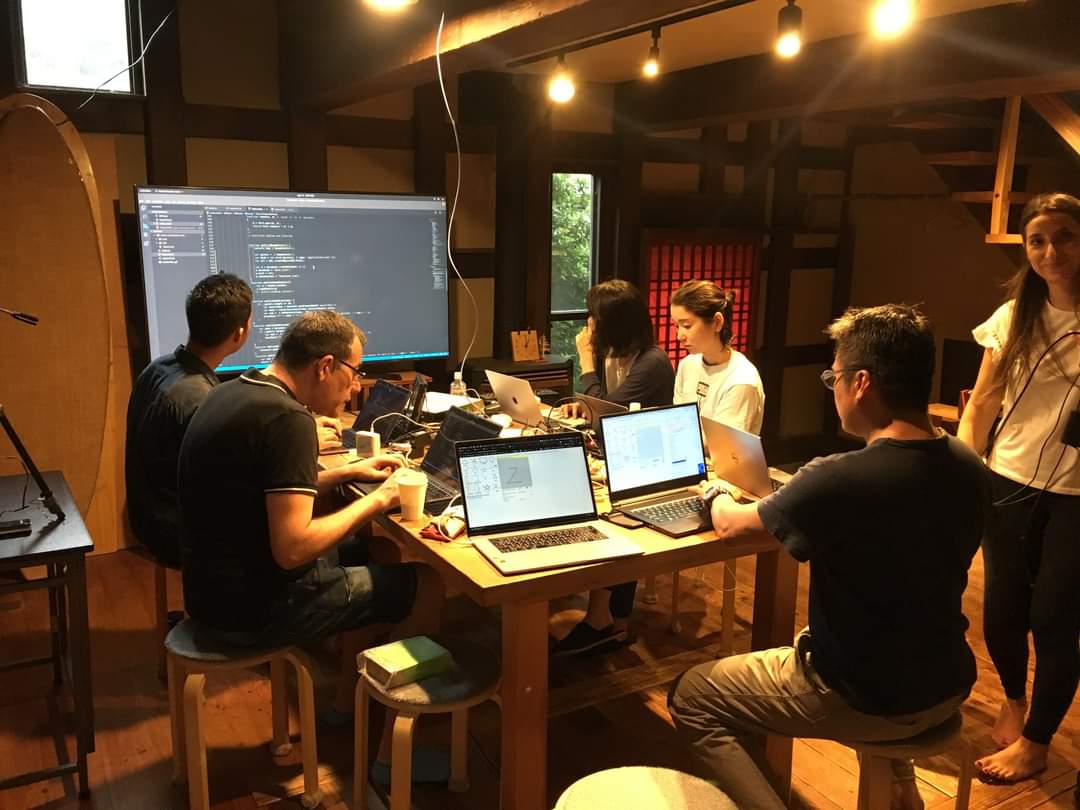 Fiore providing Fablab Kamakura instructors an introduction to machine learning.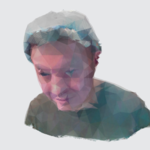 Rico Kanthatham
Fablab Kamakura, Japan - 2019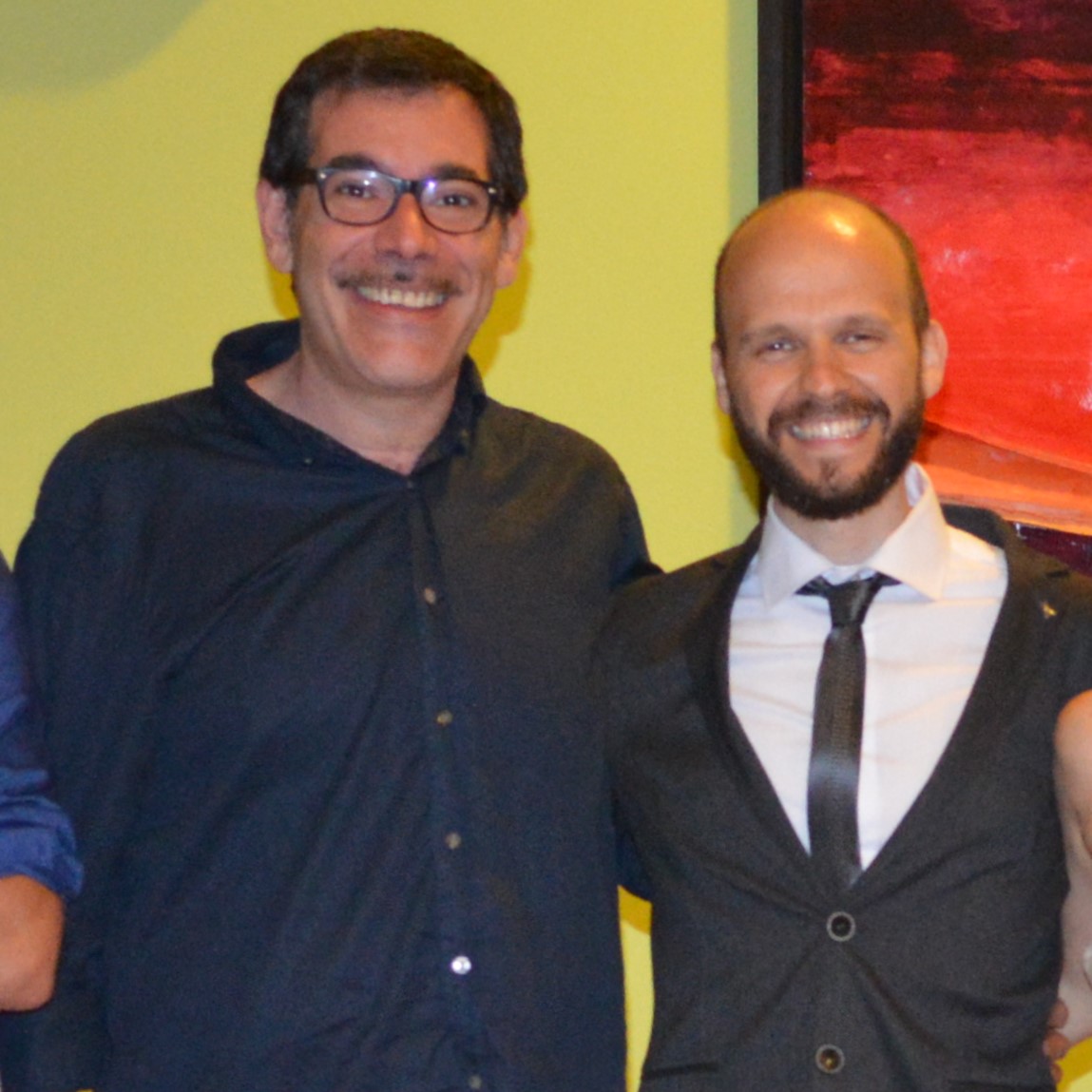 In many days that we spent together for Fab Academy and FabLab, we took only one picture in one important day of my life! But fortunately I carry with me all memories of times, laughts passed together and precious lessons that you gave me. One hug my friend, thanks for all. 😃🤟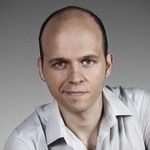 Mario Fullone
Livorno, Italy - 2017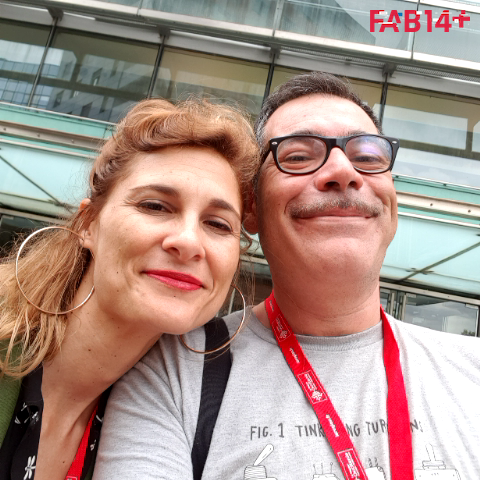 As many of your friends put it, the journey ahead won't be half as fun without you. We'll always miss your radar for the best bars and your relentless drive to enjoy life. I promise an endless supply of smiles for we think about you :)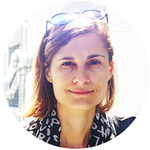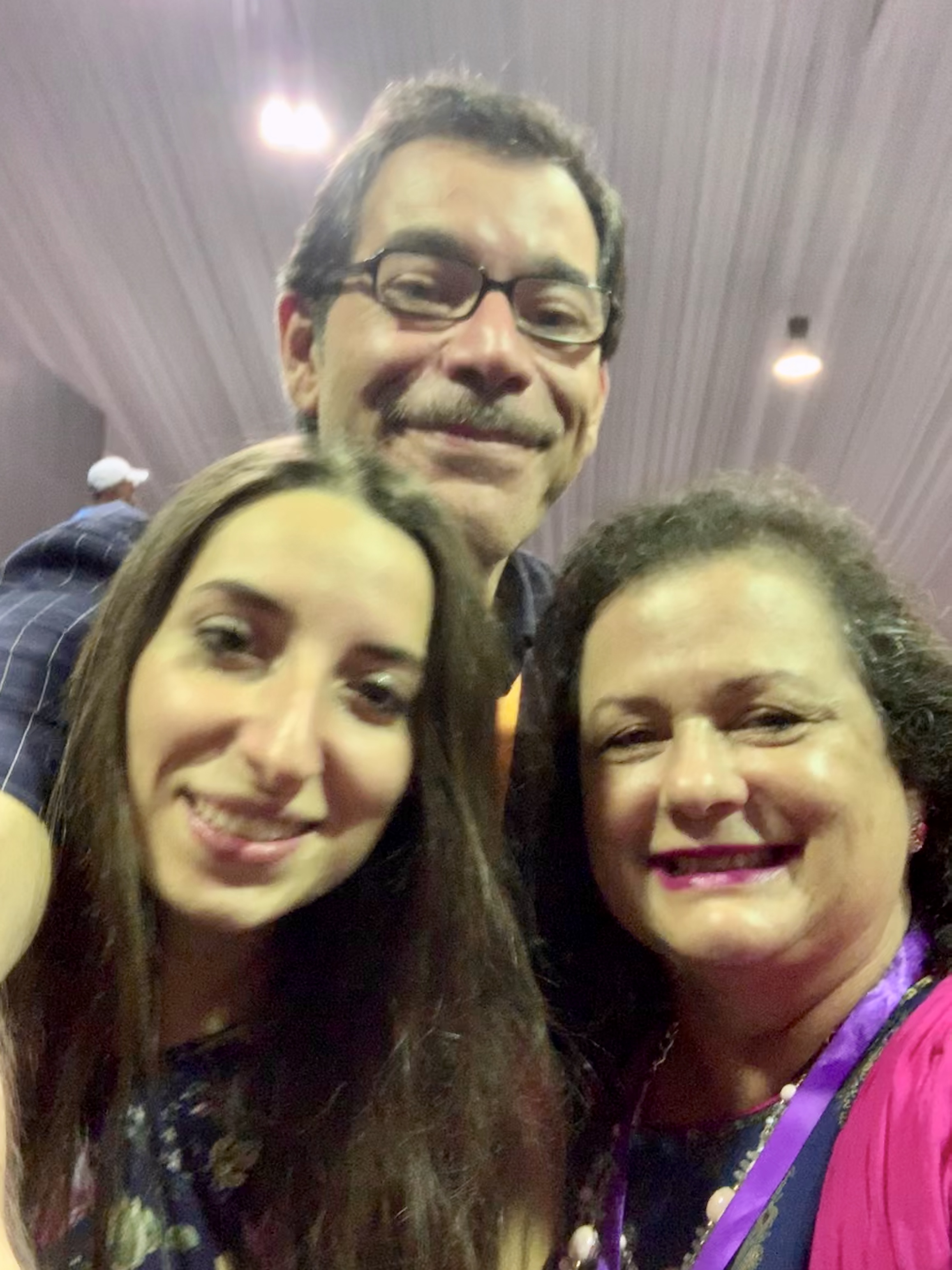 ... we have so many laughs and good moments to remember you Fiore ... here you are clicking the selfie to me because I'm not tall enough but you were always the ninja !! 😂😂 In El Gouna at Fab15 Egypt with our dear Claudia !! Saudades eternas ! 😍😘🙏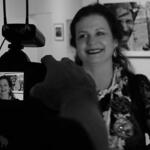 Angela Barbour
El Gouna - Egypt - 2019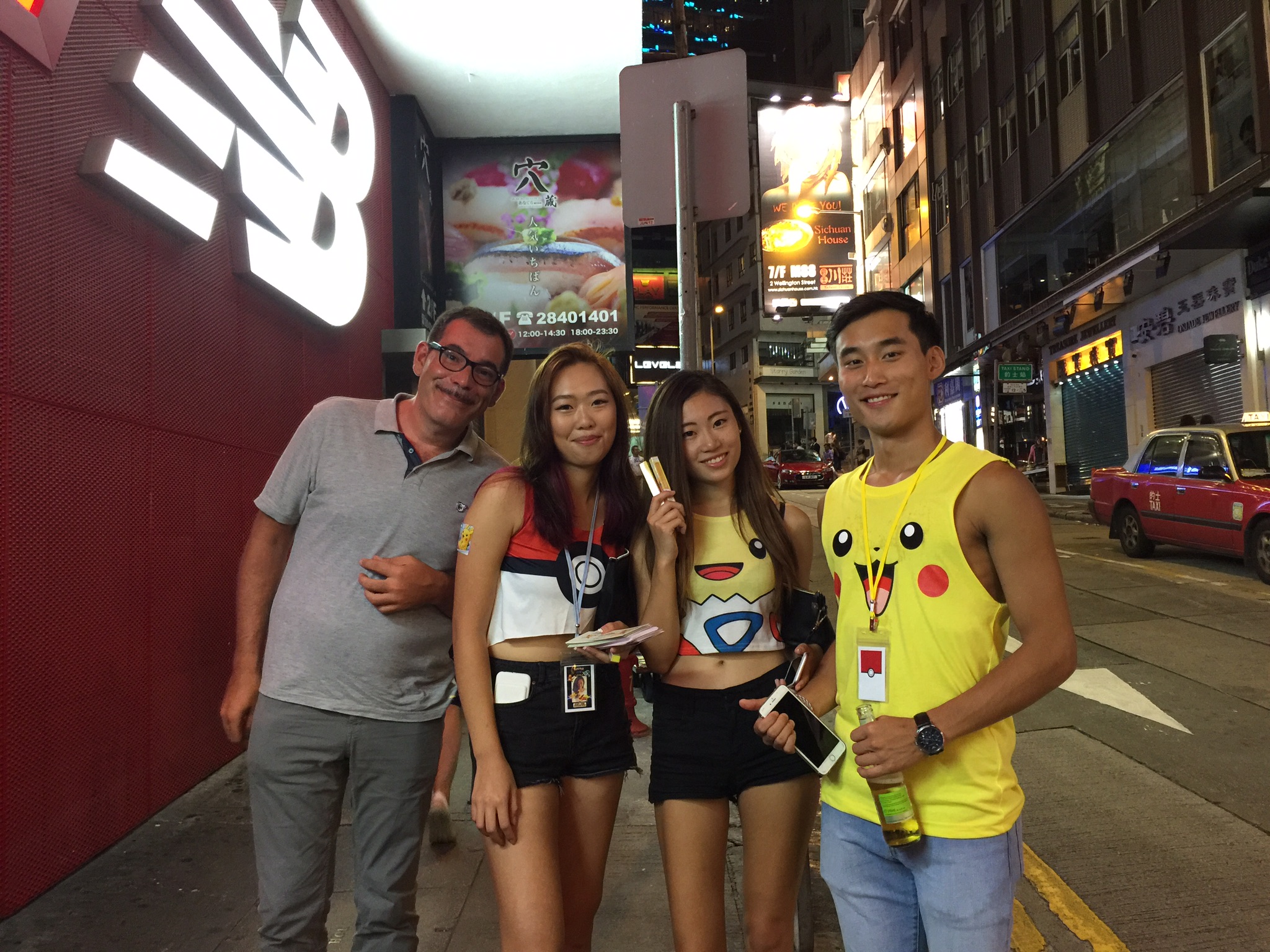 Fiore Thank you for great moments Missing you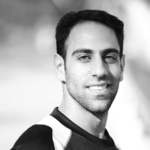 Ohad Meyuhas
Hong Kong - 2016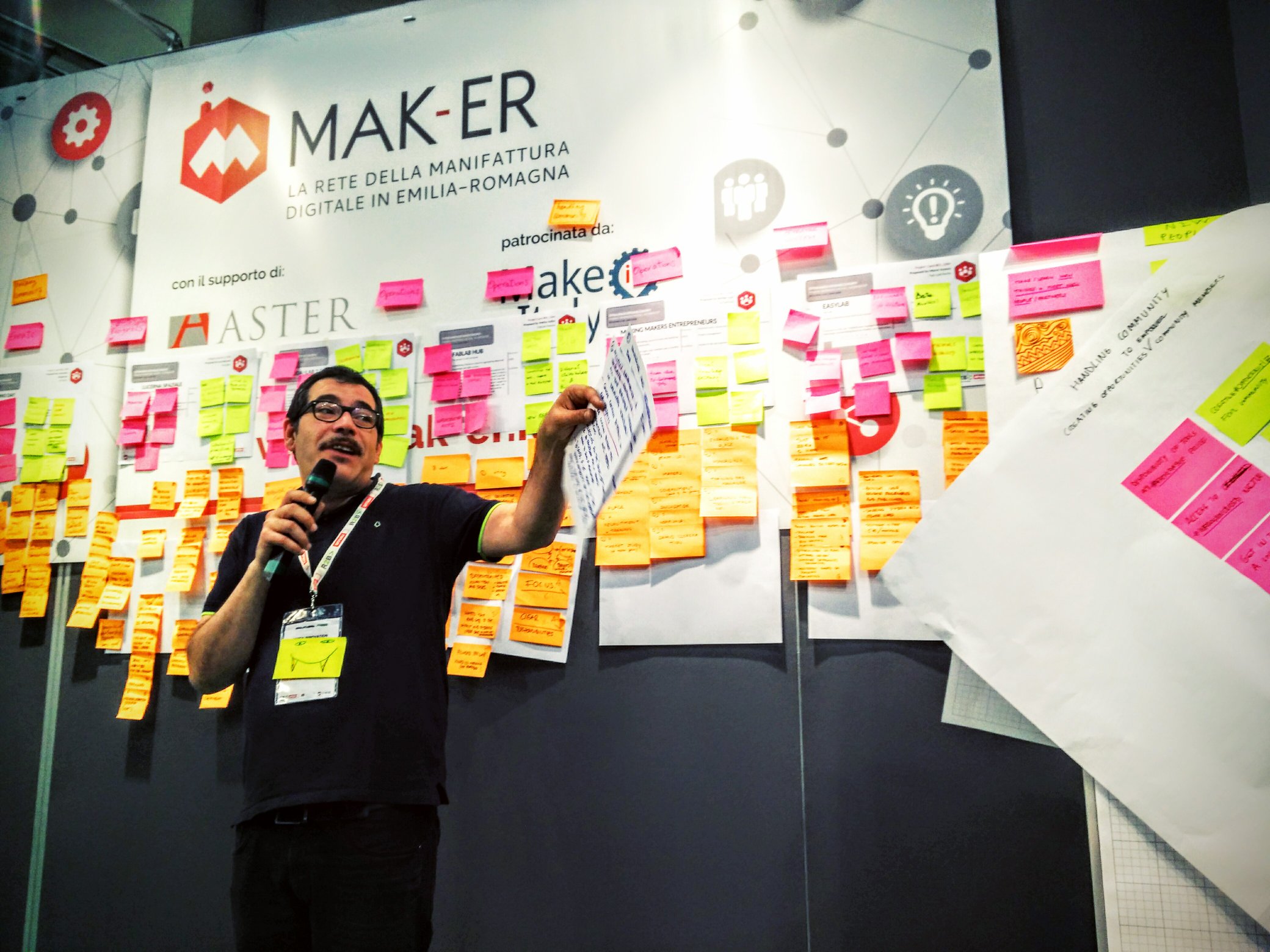 I keep very good memories of Fiore: his enthusiasm about how the fab academy changed his life, his calm explanation and helping hand with ICT riddles, his big and warm smile. In 2016, we were in Bologna in the Education working group of Fab2Business. Fiore presented the results.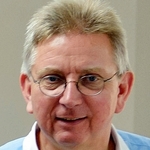 Pieter van der Hijden
Maker Network Emilia Romagna, Bologna, Italy - 2016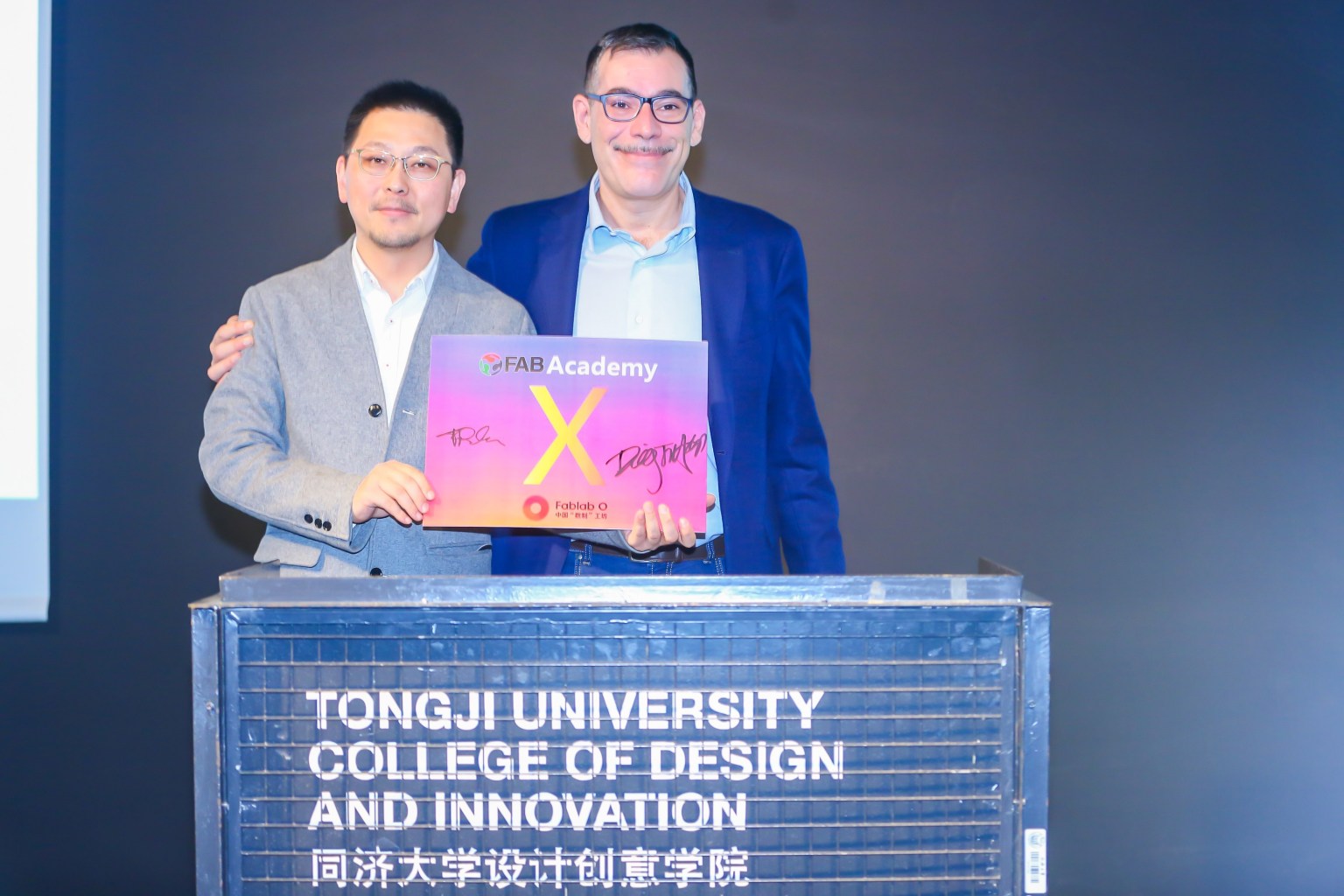 Fiore, one of my best friends, is the greatest and most kind Fablaber. This photo was at STEAM conference in Shanghai last year. His creativity always send us positive energy and his smile just encourage us so much. Rest in peace, Fiore!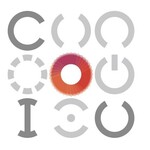 Jeff Ding - Fablab O Shanghai
Shanghai - 2019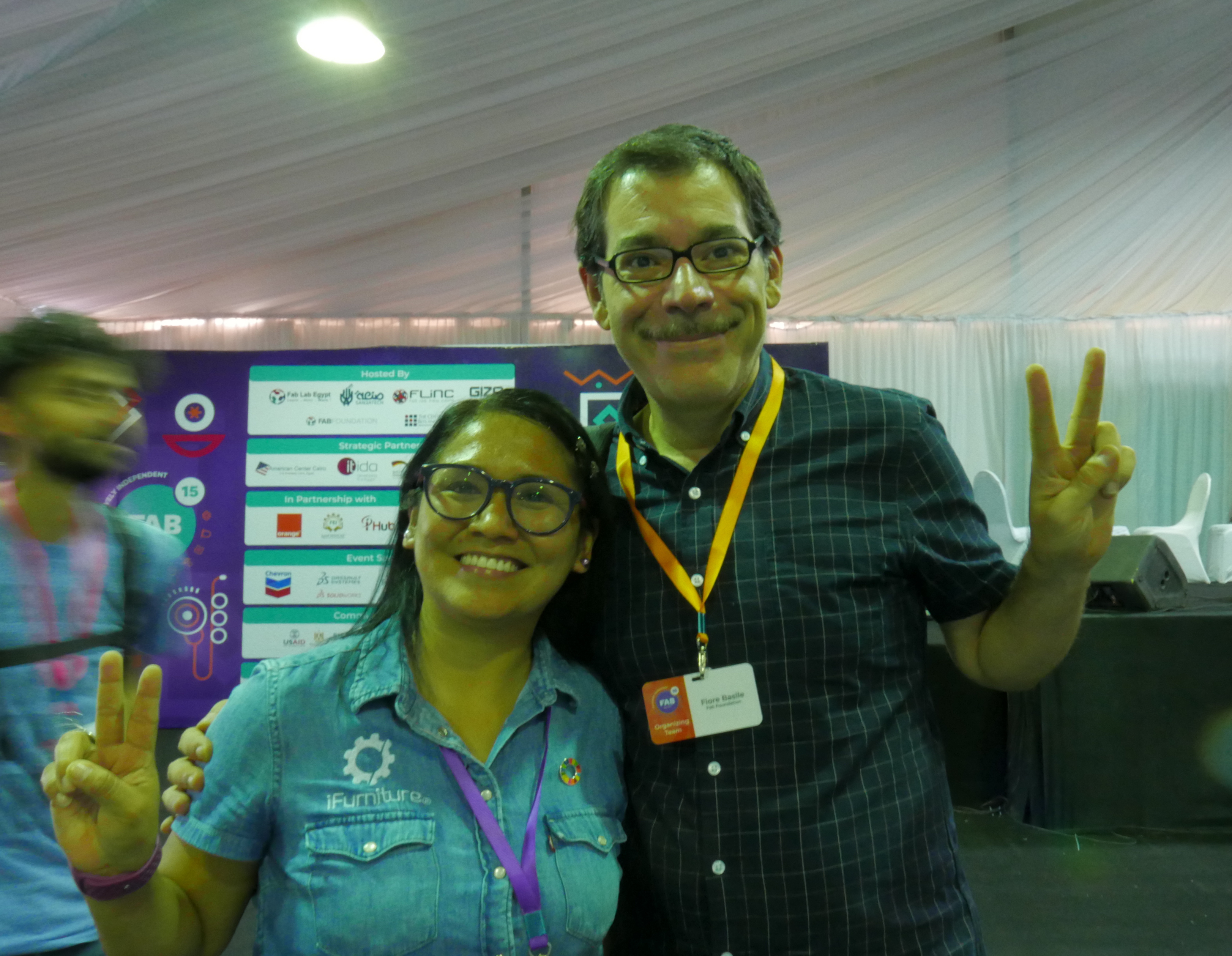 Fiore, in Egypt we confirm that we will be united forever, you from heaven and I here making new dreams come true.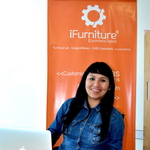 Vaneza Caycho Ñuflo
Egypt - 2019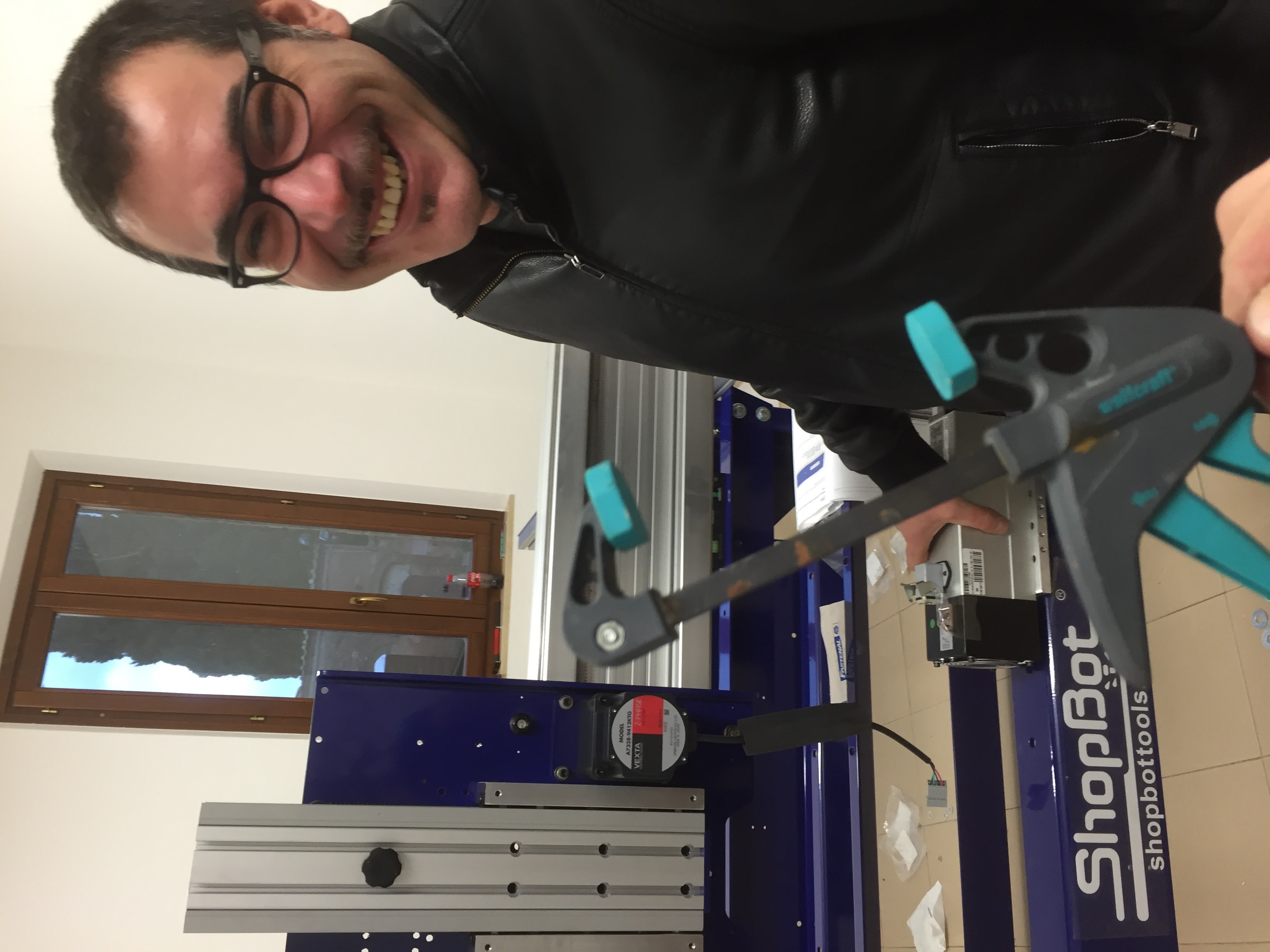 Building a Shopbot in 2016, and having lots of laughs, good Italian food and many beers.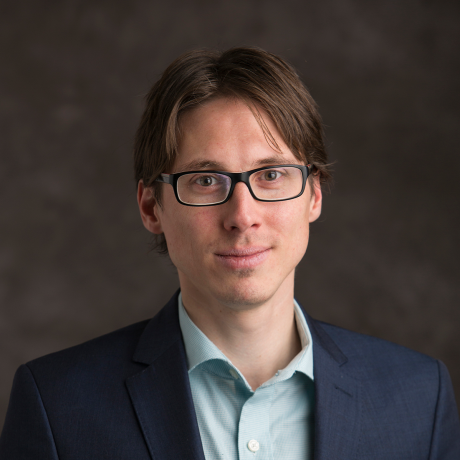 Jean-michel Molenaar
Siena, Italy - 2016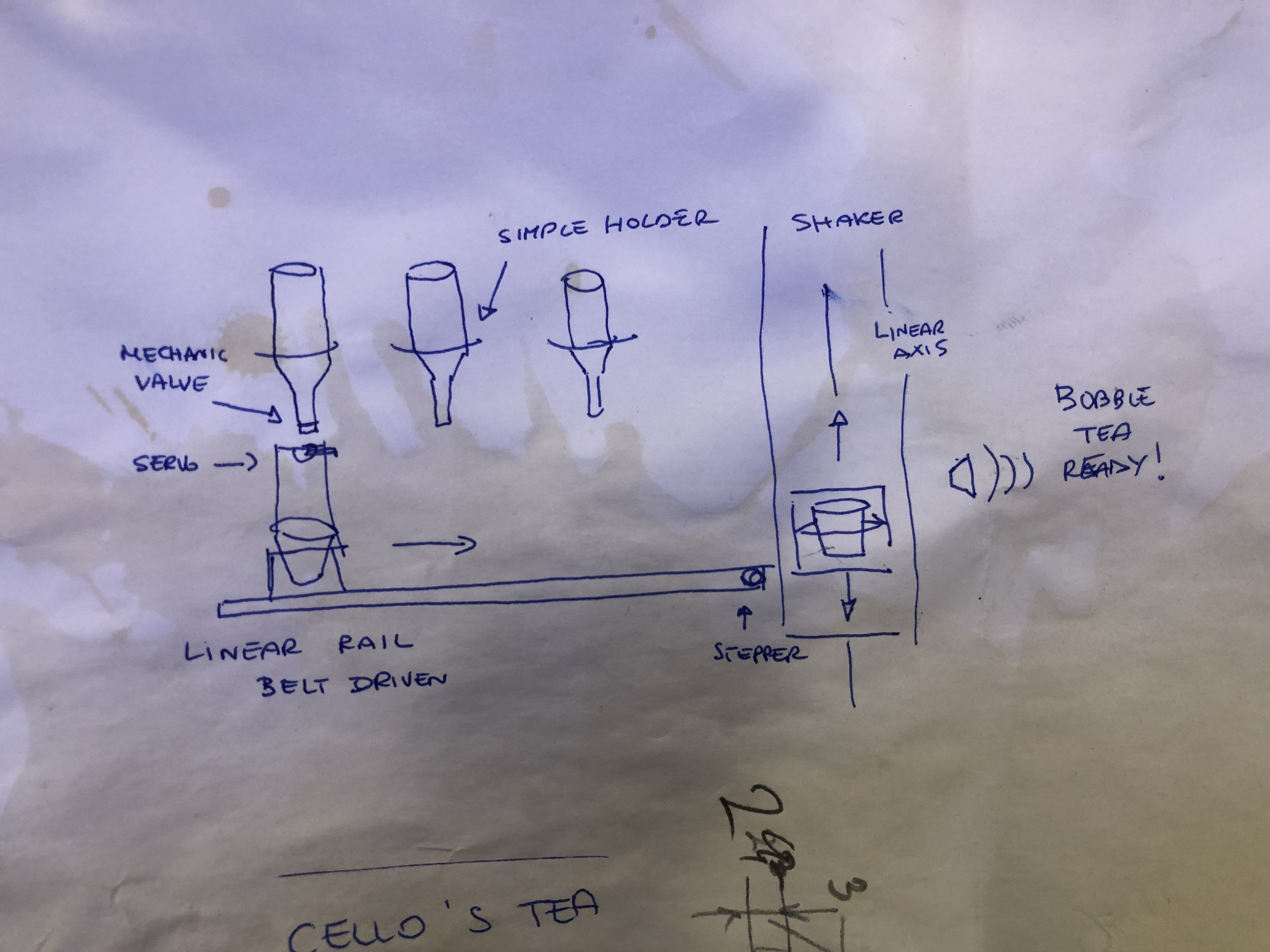 Bubble tea is ready! This is his quest to make a bubble tea machine at the next Fab Conference. I love his sketch! It looks so clean and clear.

Marcelo Tania
Fab Lab O Shanghai - 2020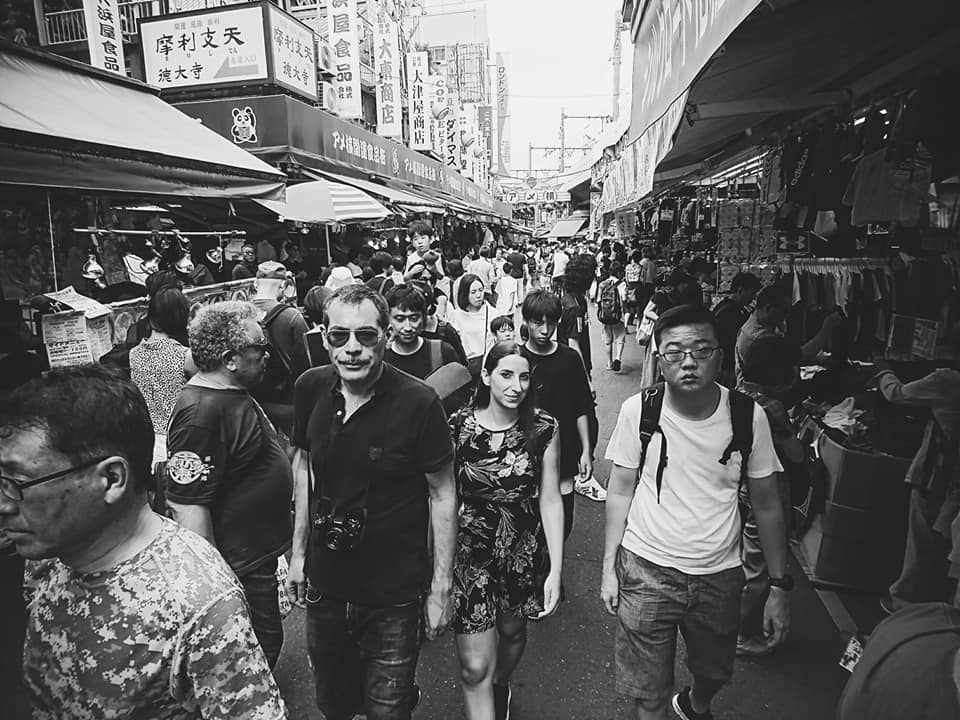 Fiore & Claudia...strolling the streets of Tokyo like a couple of movie stars.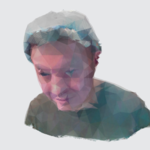 Rico Kanthatham
Ueno district, Tokyo, Japan - 2019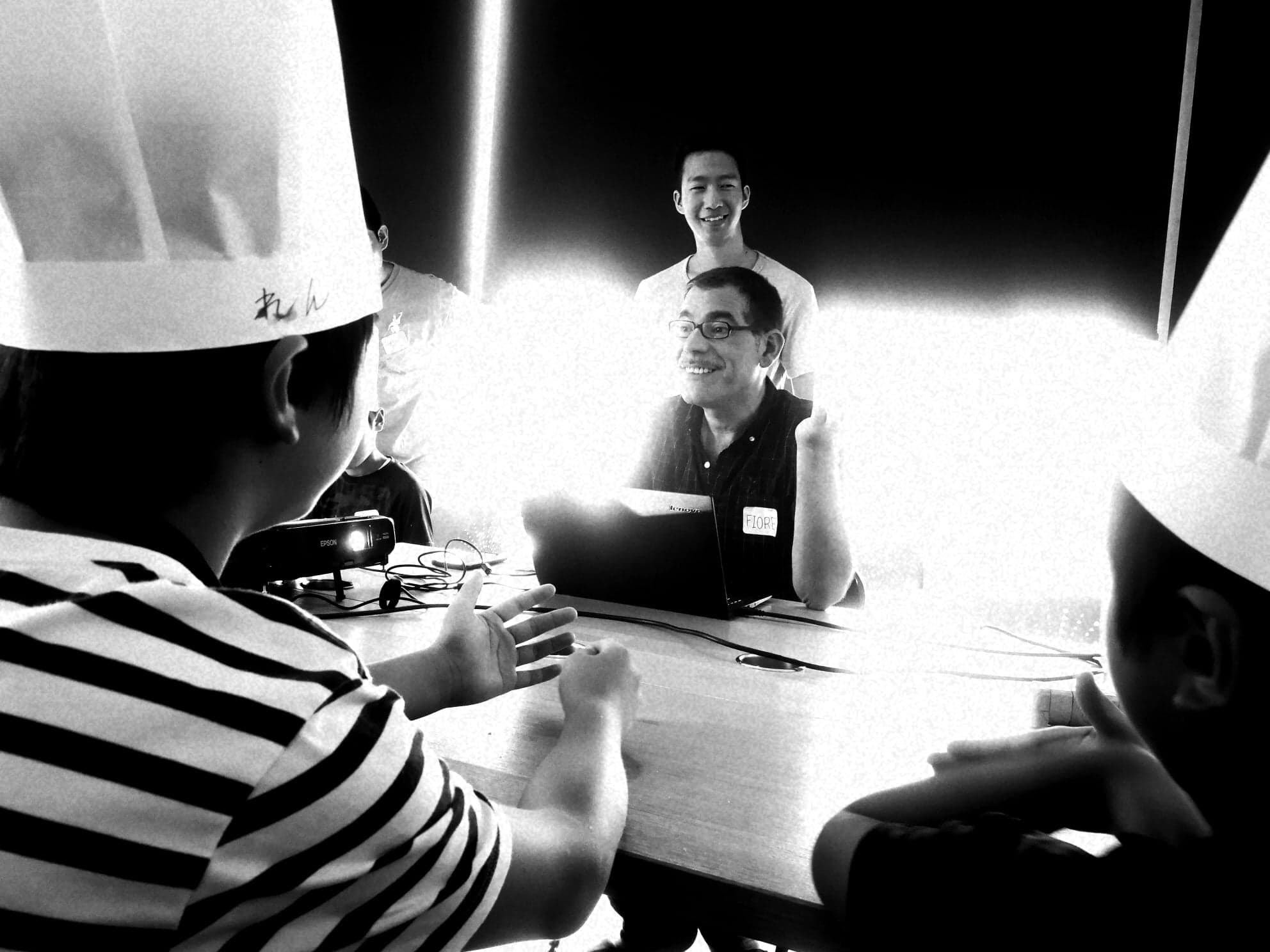 Inspiring young minds and hearts in Japan...at the Pizza & Python workshop.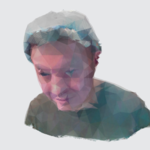 Rico Kanthatham
Zushi, Japan - 2019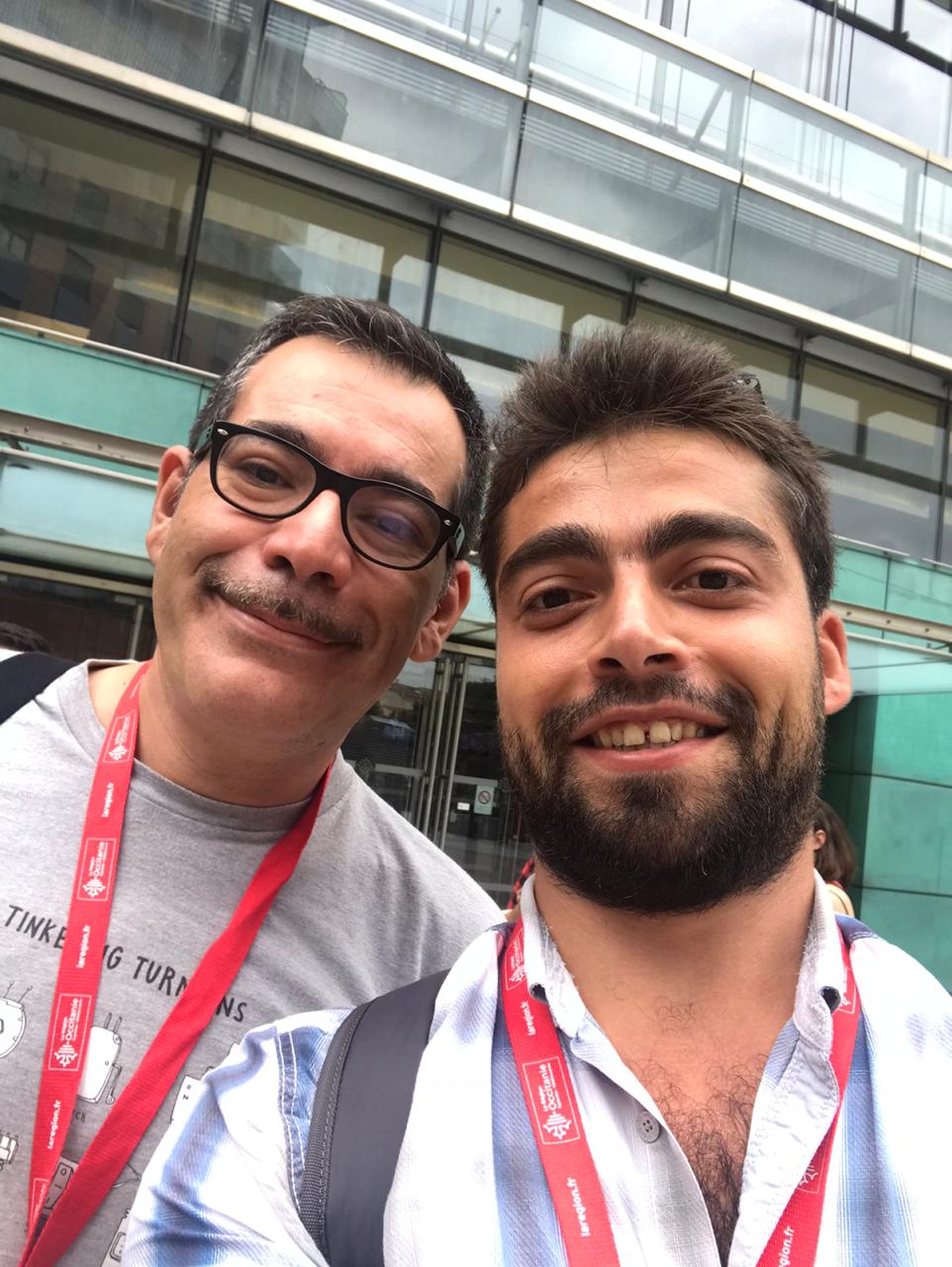 First time i ever met him at the Fab 14 Conference. I got so excited to see him live. Had to take this photo.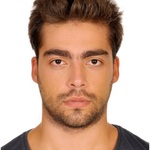 Wael Khalil
Toulouse, France - 2018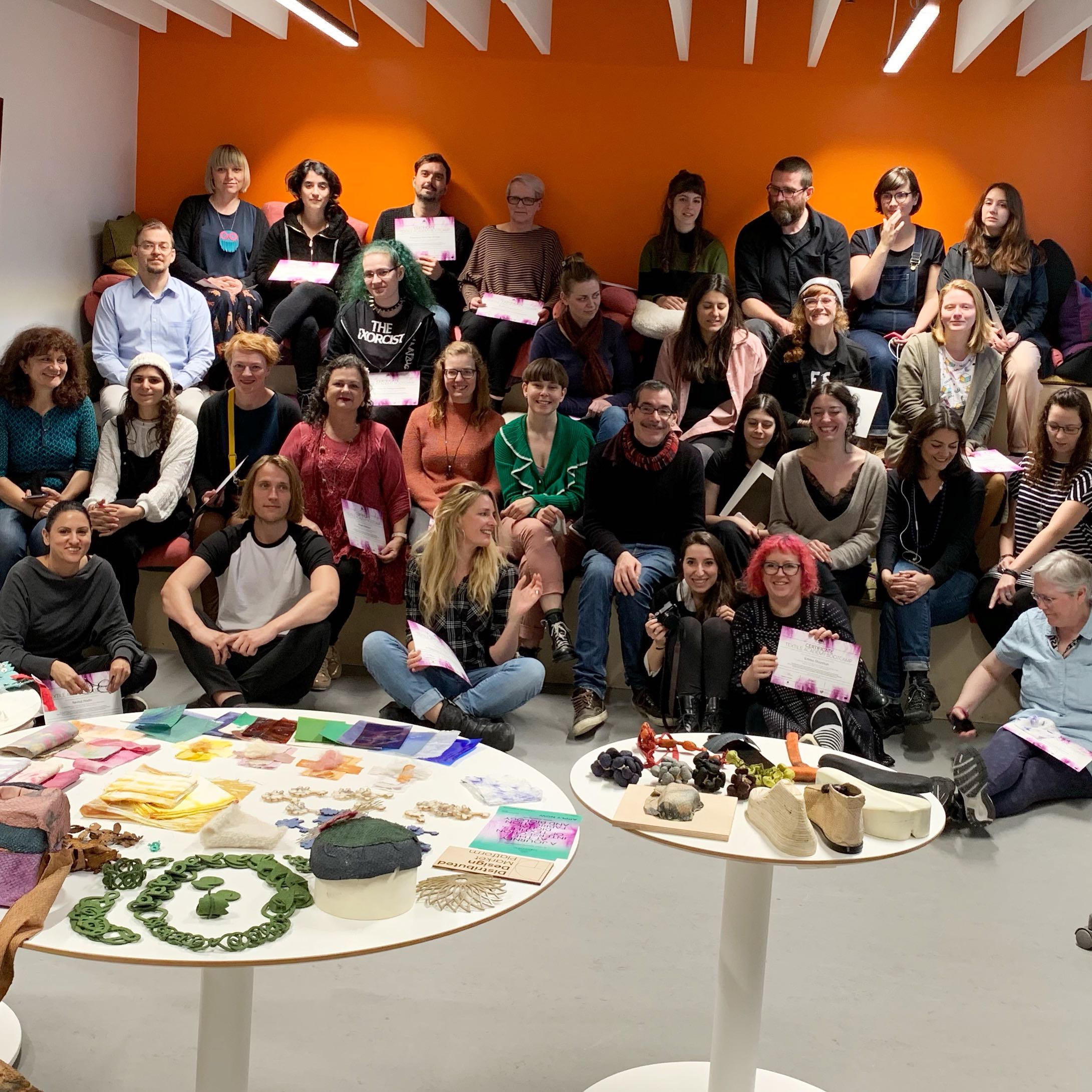 We can only be grateful for having the opportunity to meet Fiori during our intensive week in Iceland. Doing all for others with a smile, Fiori will keep inspiring us to go further.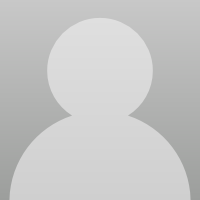 Carolina Delgado
Fabricademy Bootcamp, Tækniskólinn Technical College, Iceland - 2019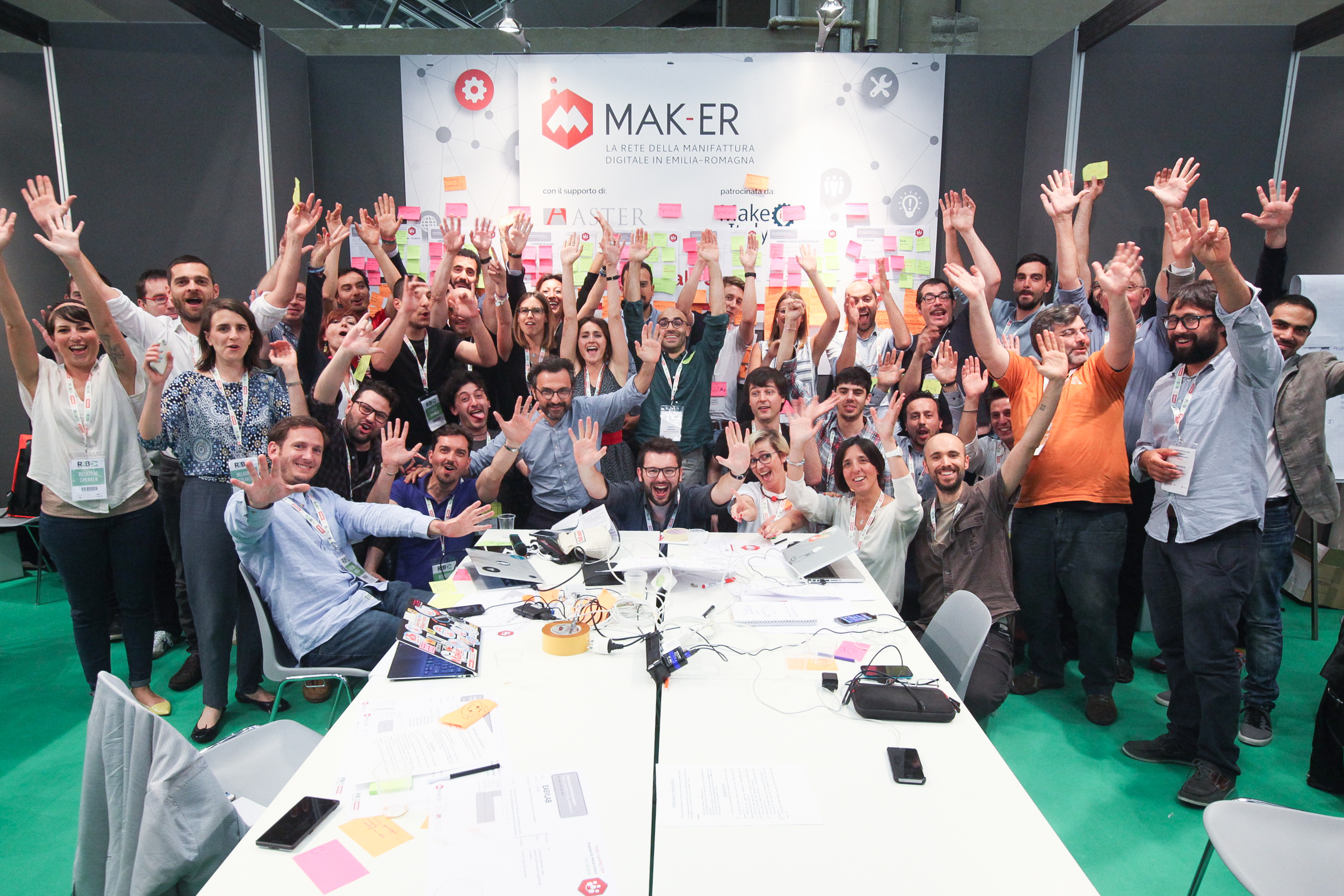 Days of Spring with Fiore and Francisco: a great dinner in Venice Cannaregio until late at night, and the day after a meeting in Bologna with staff members from more than 20 Fab Labs :D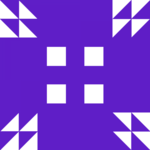 Sebastiano Mestre
Venice | Bologna - 2016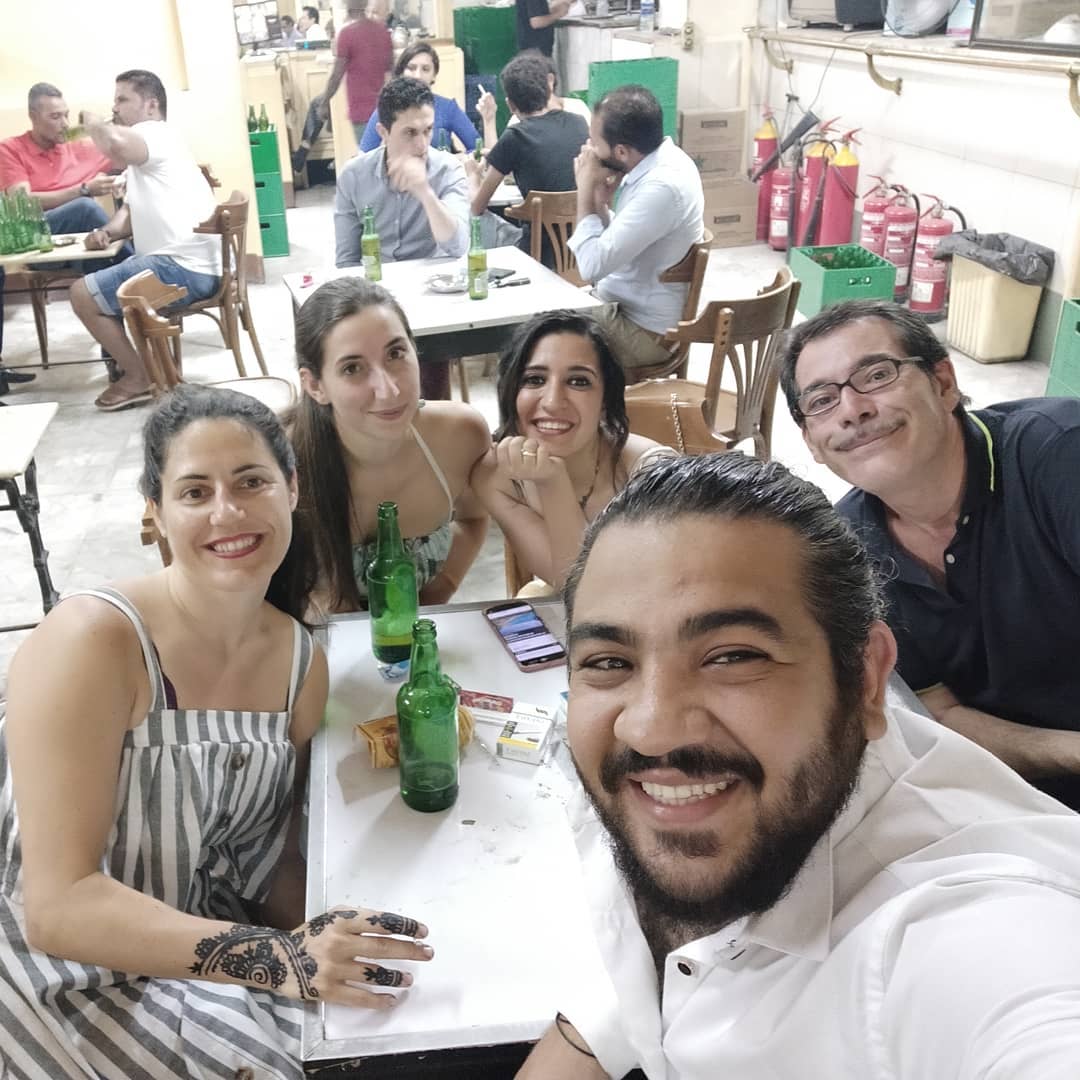 Happy faces at Fab15 in Egypt after long days of work!

Anastasia Pistofidou
Egypt - 2019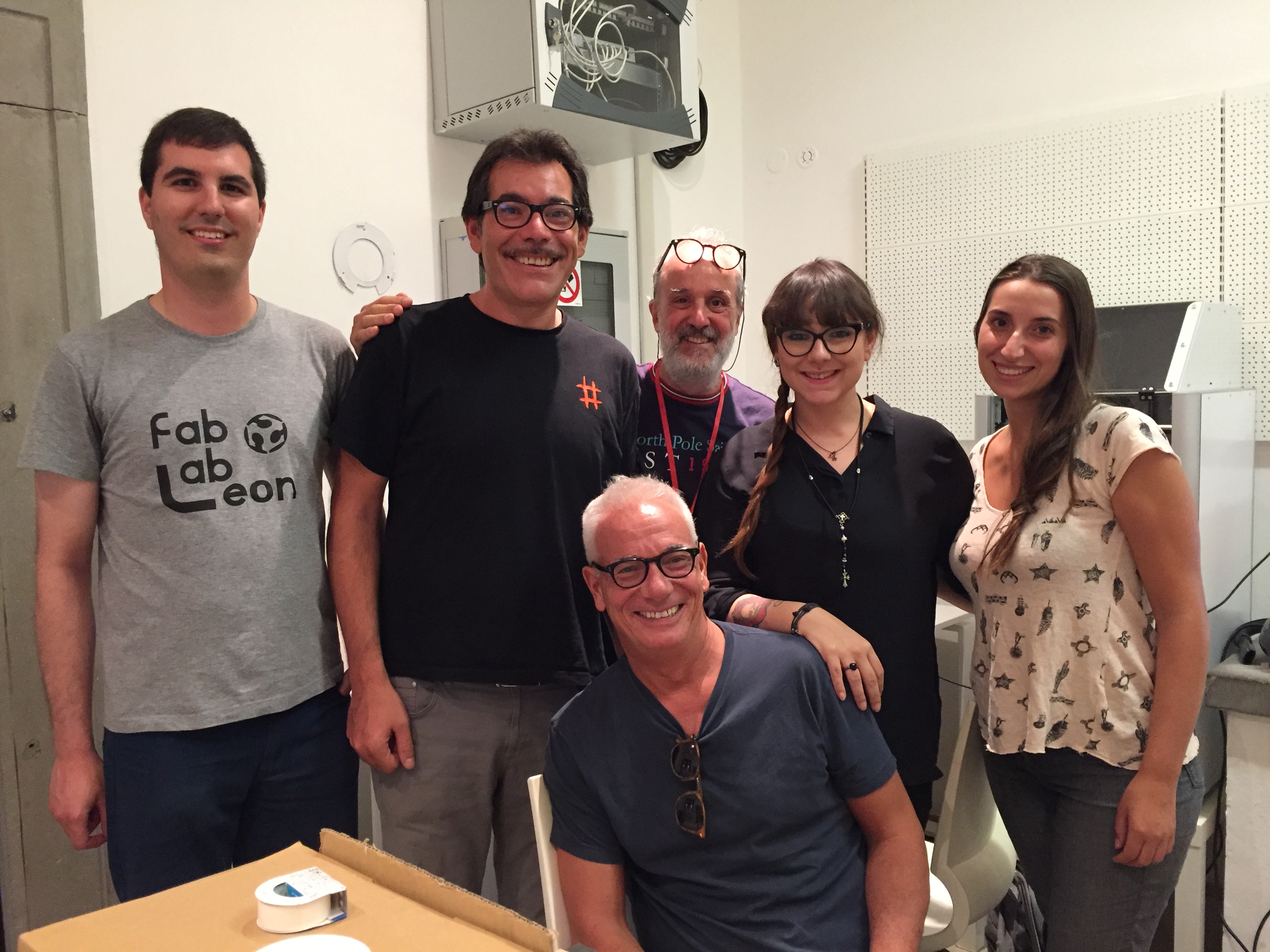 In wonderful Florence we met in person. It was the first time and it seemed that we had known each other forever. That day I remember that you taught me several tricks of Molding and Casting. Thanks, teacher.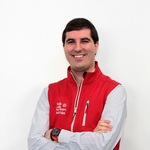 Adrián Torres
Florence (Italy) - 2017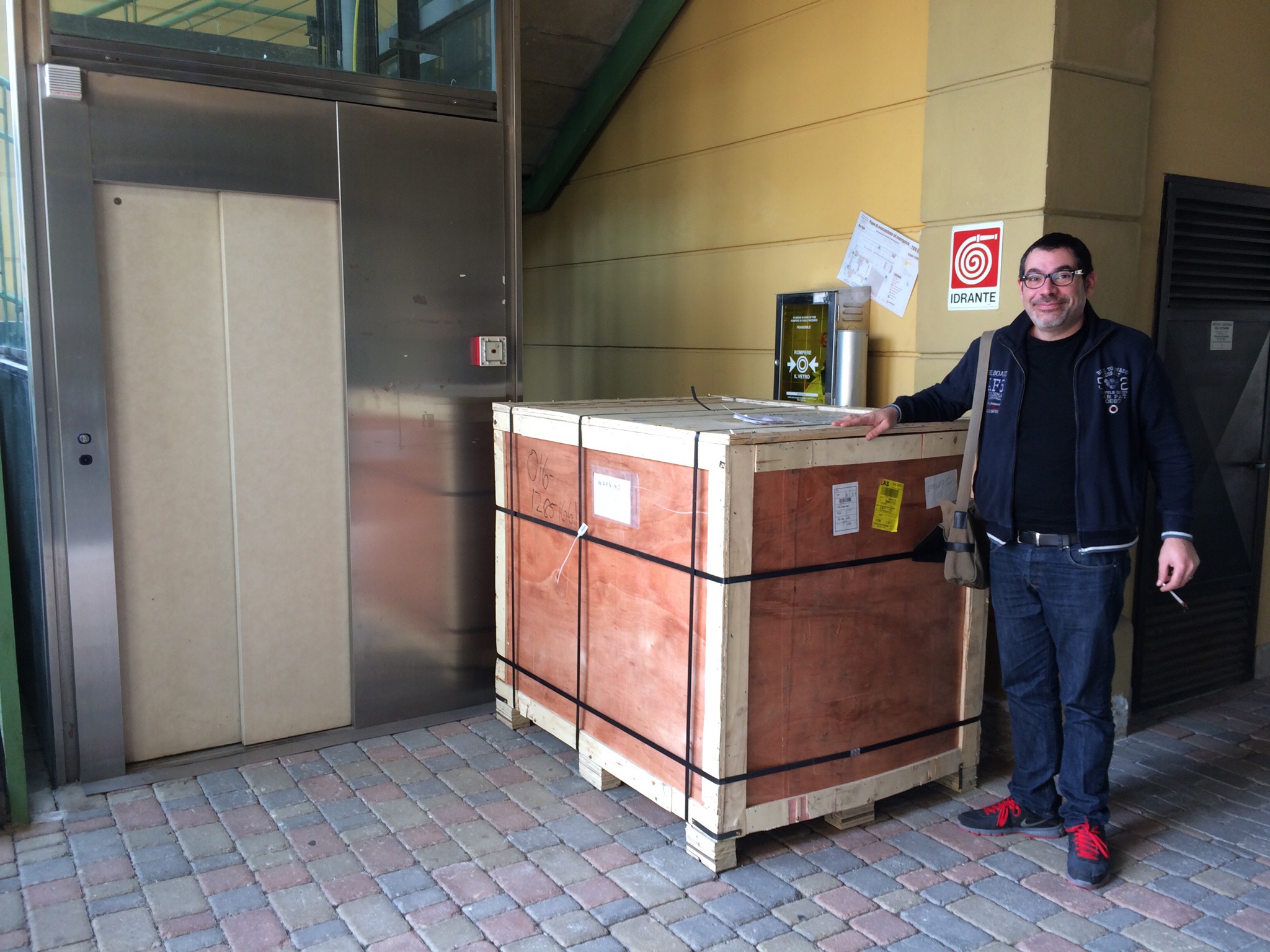 This is the day that the laser cutter arrived at the FabLab. We didn't realize it wouldn't fit in the elevator. We ended up calling a company that moves pianos.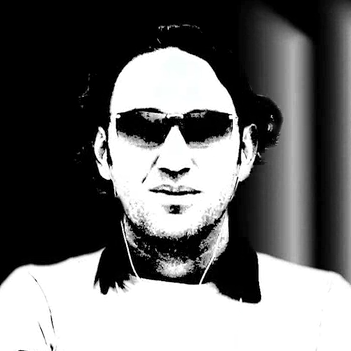 Troy Nachtigall
Cascina - 2014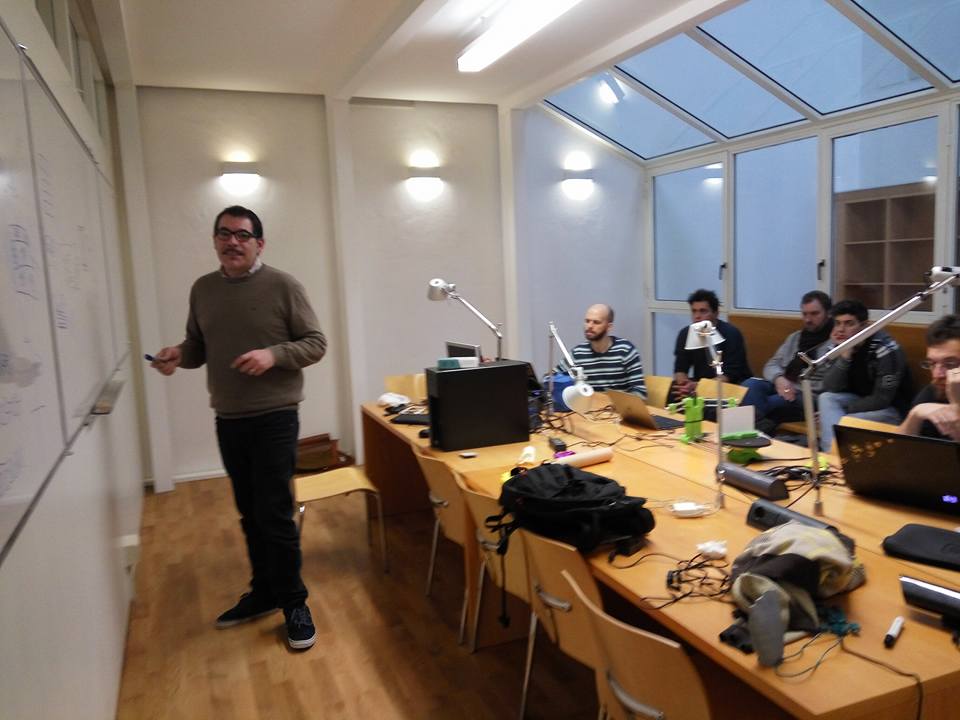 Fiore teaching 3d printing and scanning assignment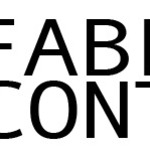 Giacomo Falaschi
FabLab toscana - Siena - 2016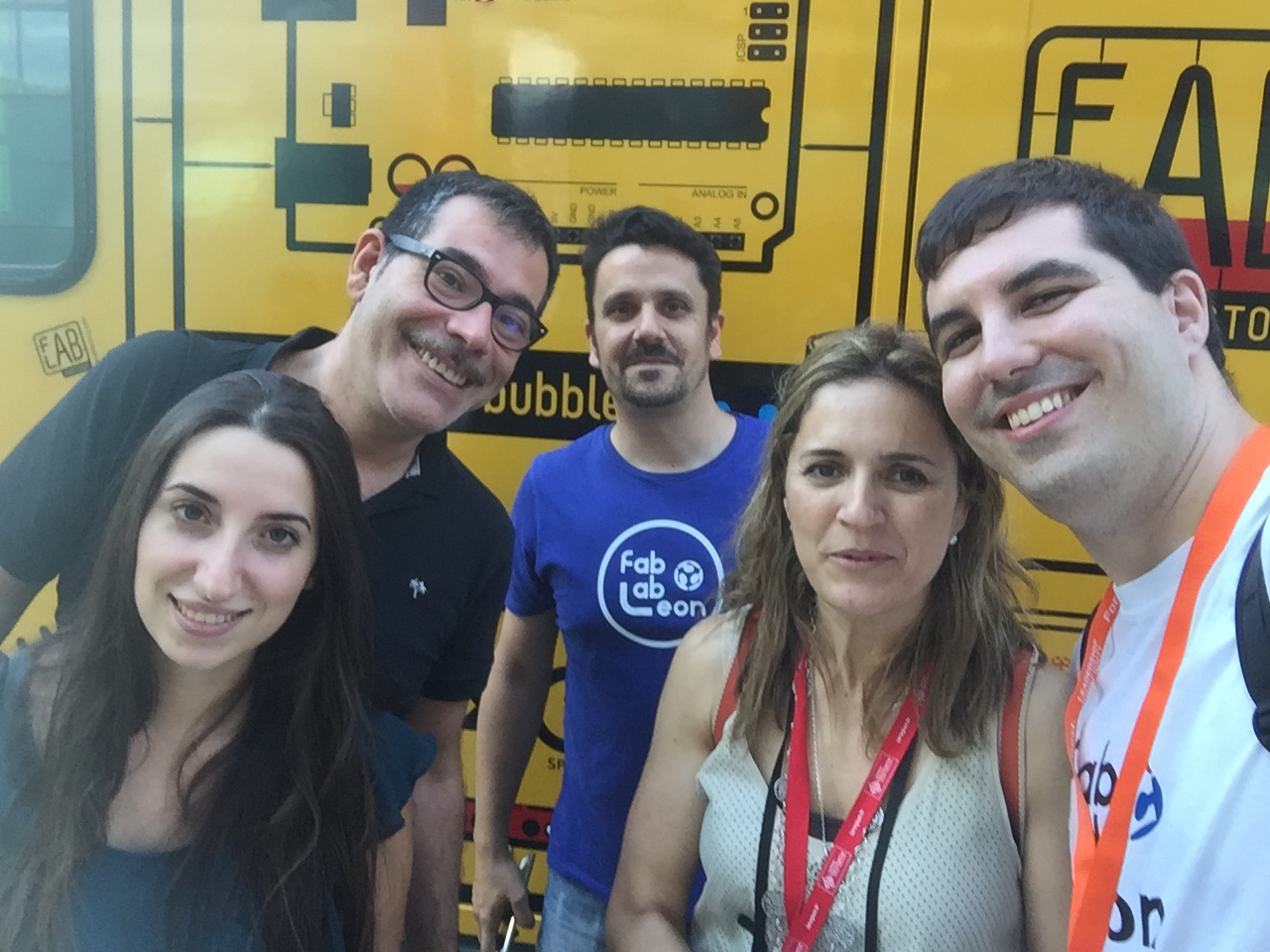 Dear Fiore, you will always be with us. We will not forget your wonderful smile. Thanks for everything, we continue on your way.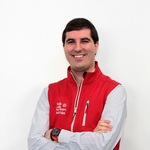 Adrián Torres
Toulouse - 2018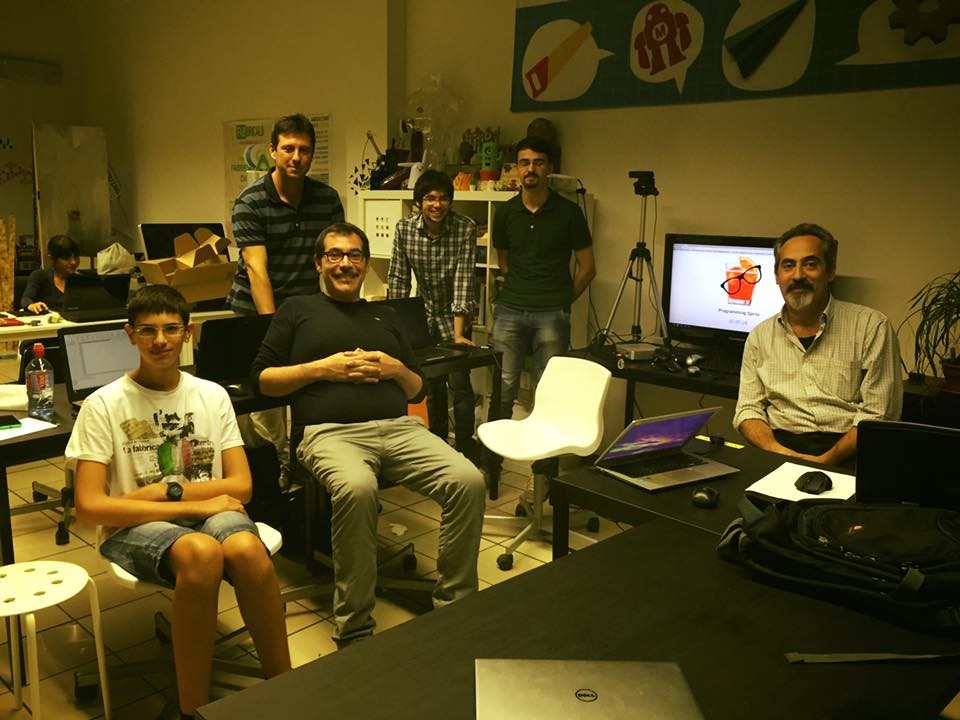 once upon a time fab lab toscana

In this picture you said me "Make it happen" Fiore, thanks for inviting me to be part of Fabricademy.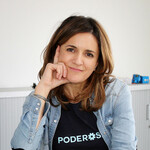 Nuria Robles
Toulouse (France) - 2018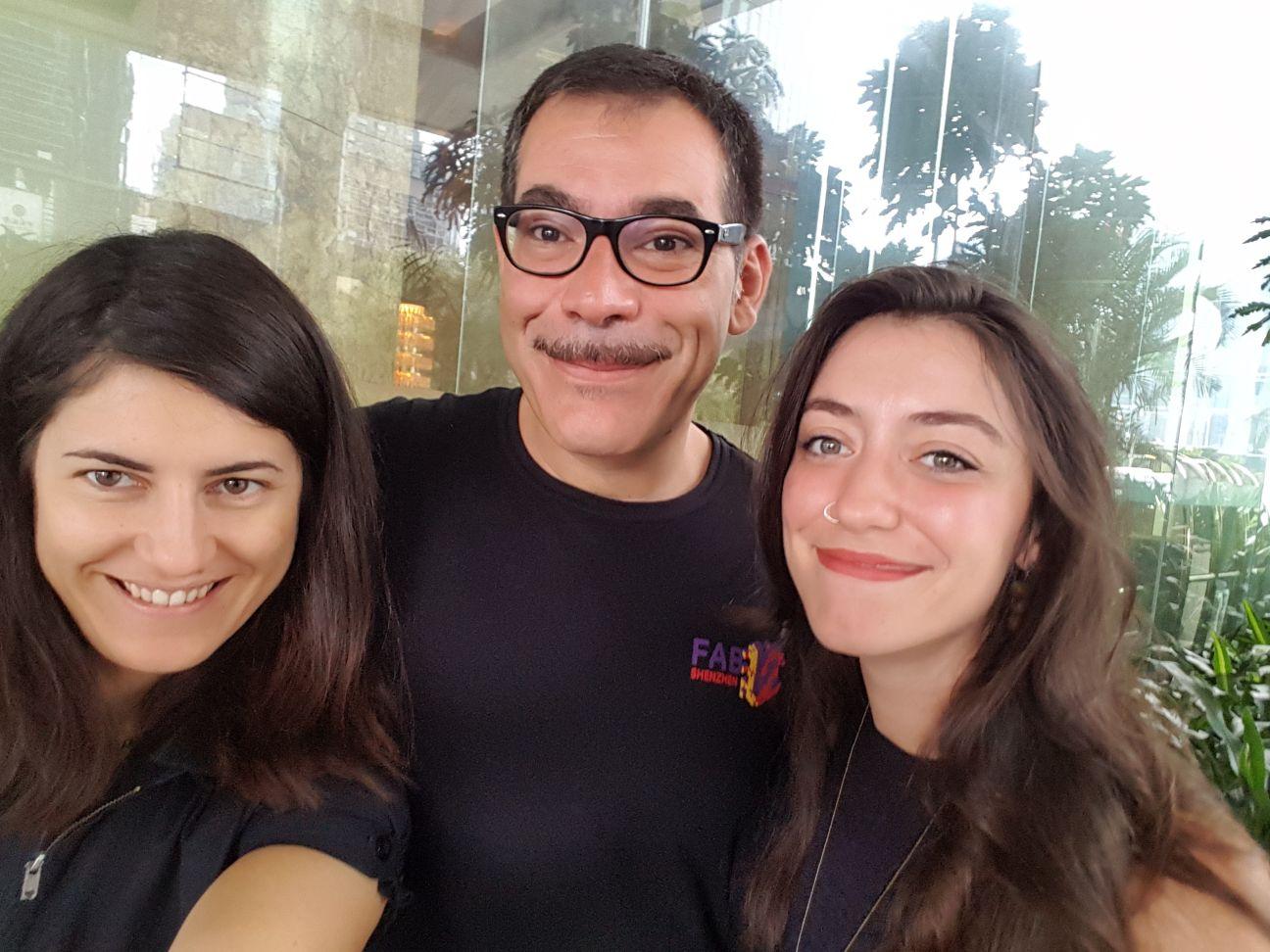 The famous day Fiore did some of his usual happiness-magic happen...and we started our Fabricademy adventure!! Thank you my dearest friend for this! Miss you every day <3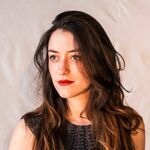 Cecilia Raspanti
Fab12, Shenzhen, China - 2016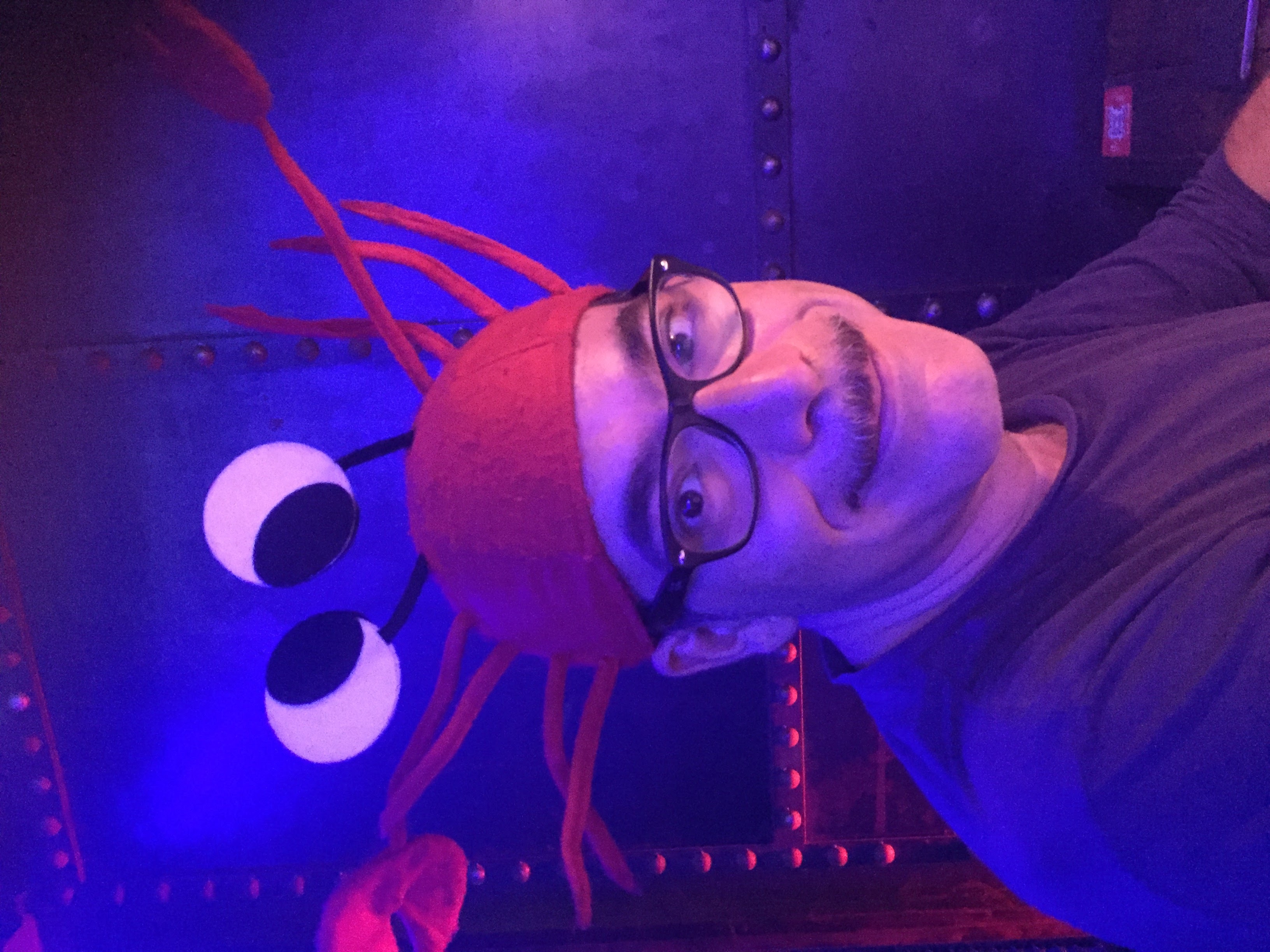 What was sooooo cool about Fiore was his ability to look like a crab. Specially in Shenzhen. Stunning.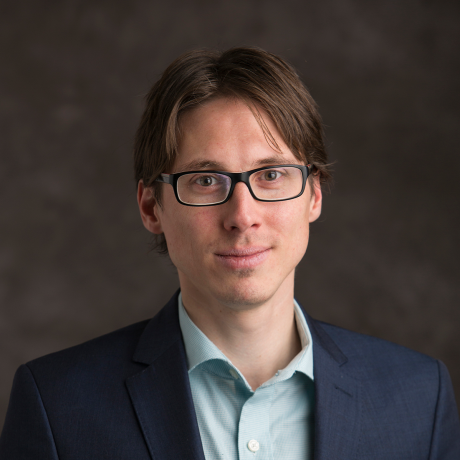 Jean-michel Molenaar
Shenzhen - 2016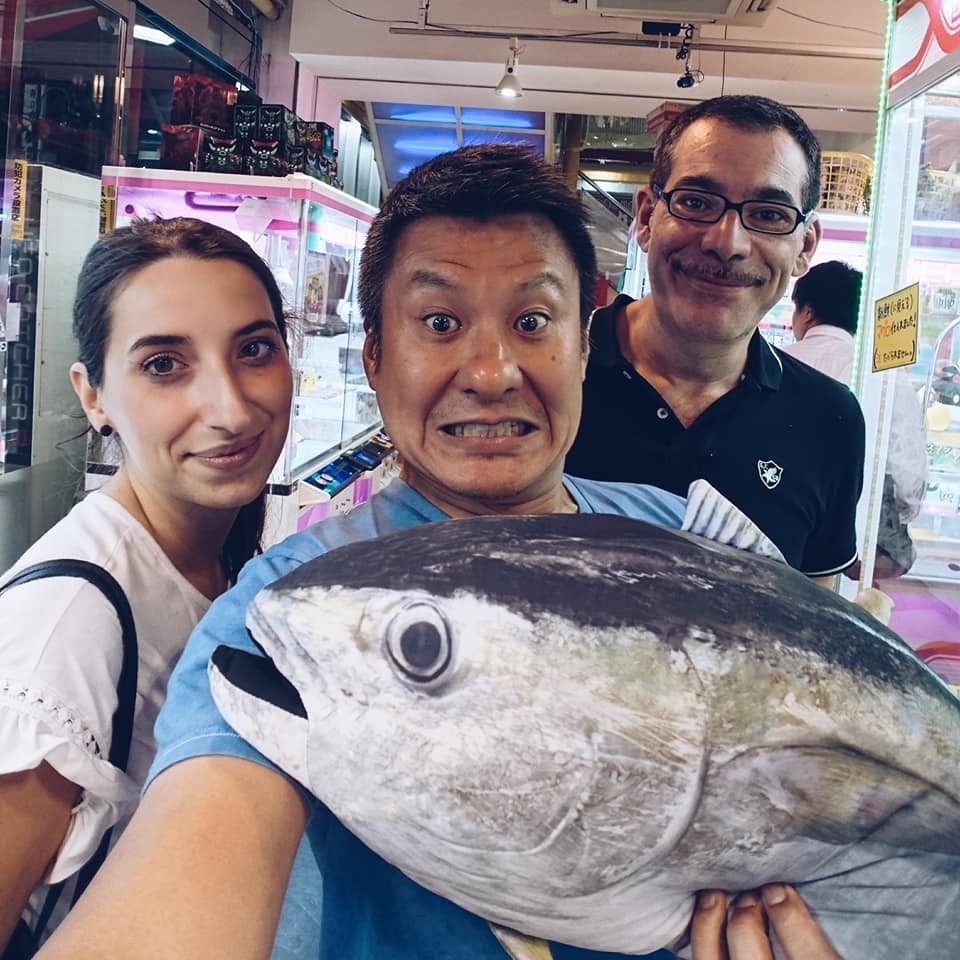 Fiore...you came into my life at a moment when I needed you the most. Thank you for giving me the courageto follow my heart...open a fablab for kids. Your warm and generous light will continue to inspire me always.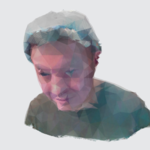 Rico Kanthatham
Ofuna, Japan - 2019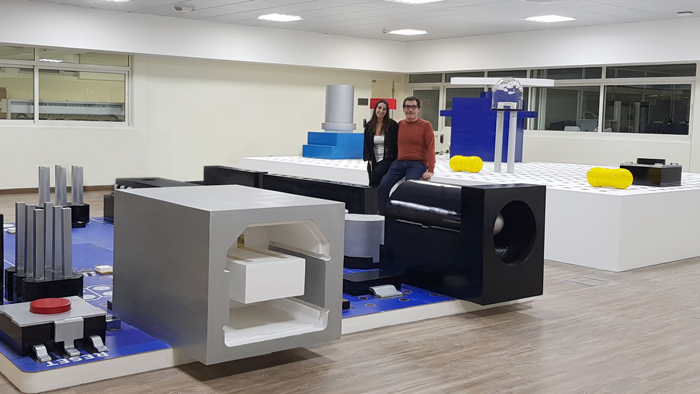 In your Memory. Thank you for your passion, all the challenges shared and the immense contributions to the global Fab Community that, somehow, you are still bringing together.

Claudia Simonelli
Dubai - 2017